EPISODE 28
Powered by RedCircle
TIM THORNEY PART 3 – ERICA EHM

On this final episode of Season 2, we finish our series on Canadian producer, singer/songwriter Tim Thorney by chatting with his long-time song writing partner, former Much Music VJ, Erica Ehm.

Erica talks to us about how Tim's leap of faith helped to transform her from a tv host to an award-winning songwriter and producer.

She also describes how, after 10 years of writing together, Tim politely "broke up" with her to write with and produce Canadian music phenom, Alanis Morissette.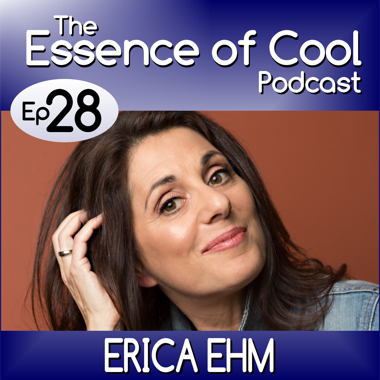 IG: @ericaehm

www.ericaehm.com

Find Tim's album "Villa Freud" on all streaming services.