EPISODE 10
Powered by RedCircle
On today's show, we talk to Gerry Young, owner of the Canadian independent record label and managament company, Current Records. Gerry's journey in the music business started as a promoter when he hired master bluesman Johnny Winter and legendary rockers The Kinks to play his university.
Later hired by iconic record label Polygram, he acted as Promotions Manager and A&R consultant, and became the Candian liason for such monster acts as Frank Zappa, Kiss, Peter Gabriel, and the BeeGees. Under his own label, Current Records, he signed two Juno-award winning artists: Martha & the Muffins and The Parachute Club. He also signed Vancouver's Strange Advance, Molly Johnson and Alta Moda, and Boomtown Rats guitarist Gerry Cott.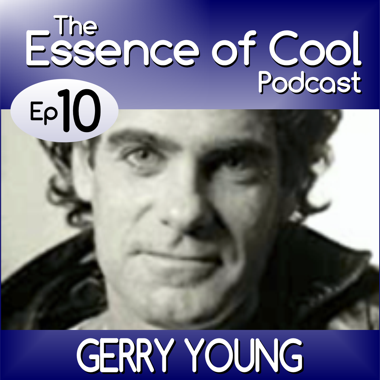 Gerry Young also manages several Canadian artists, authored his memoir, Pop Goes The Weasel: Rock And Roll Off The Record, and he writes for Toronto's Spill Magazine. On today's show, he makes a case for why Frank Zappa and The Kinks are the essence of cool.
FB: https://www.facebook.com/currentrecords
Twitter: @gerryyoung3