EPISODE 27
Powered by RedCircle
On Part 2 of our series celebrating the life and legacy of Canadian producer, singer, songwriter Tim Thorney, we catch up with drummer to the stars Randy Cooke (Ringo Starr, Dave Stewart, Alanis Morissette etc) who discusses his 20-plus year history with Tim, working on jingles, Alanis Morissette songs, albums by other artists, and Tim's own solo releases. We also chat with Juno-award winning engineer, producer, songwriter, Hill Kourkoutis who Tim called "the future" of music.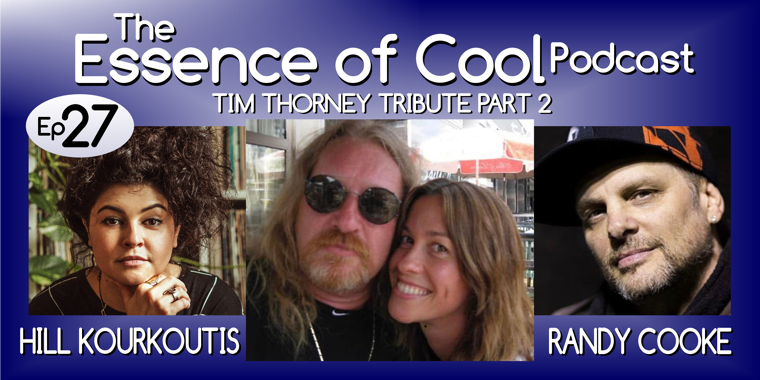 Randy Cooke: IG - @randycooke
Hill Kourkoutis: IG - @hillkourkoutis

www.villasound.ca

Find Tim's album "Villa Freud" on all streaming services.